April 1, 2019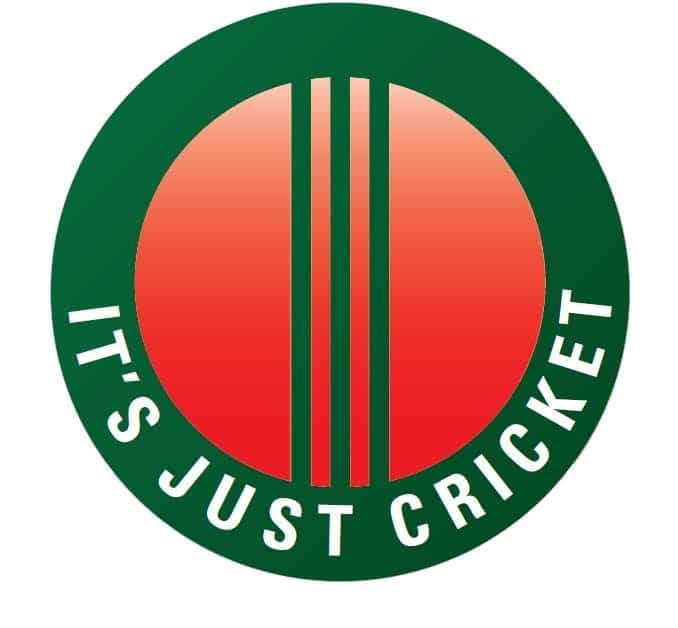 We're stoked to introduce our newest sponsor, It's Just Cricket! Read on to learn more and how Wombats can redeem exclusive benefits!
It's Just Cricket (IJC) is a cricket store based in Central London that serves customers all over the world, even Japan! But that's not the only reason why IJC is such a great partner to have. Founder and Owner, Paul Cole, and his dedicated IJC team are constantly on the hunt to deliver the best value for their customers — especially for cricket bats. Here's how:
The IJC Philosophy:

The vast majority of the bats on our shelves are handpicked by the team here. This means that we travel across the country to visit factories and warehouses and pick out the very best willow that the companies make. Often, we find bats which should be well over £400, that are under £200 – something which is impossible without handpicking. Unlike other retailers, we don't just get what is given to us by the manufacturer – we choose what is best for our customers. This means we don't stock just the biggest brands – we stock smaller ones, like Phantom, Viking and Mighty Willow because we believe they offer exceptional, handmade, English bats, at a far more reasonable price than most of the so called bigger brands! We also stock the wider known names, but only in the price points we feel offer great value for money! Essentially, the bats on our shelves come with our personal guarantee – we can tell you why we picked it and the story behind it.
Not only this, the IJC team spend a lot of time reviewing individual bats, gloves, bags, pads (everything!) on their YouTube channel, putting out new content almost every week. We've found these reviews to be very candid, detailed, and revealing. Elements that we think are essential when buying something as personal as a cricket bat. Check out some of their videos on YouTube!
"There is a high level of integrity behind IJC's service, not to mention excellent value. That's why we approached IJC and can confidently encourage our members to purchase their bats and gear from Paul and his team."

Richie, TWCC President.
It's Just Cricket is the preferred gear provider of the Tokyo Wombats for 2019. We can't play cricket without the generosity of our sponsors, so we ask that you support them by shopping with them and referring them to friends!

Get Shopping!
The club receives a commission on anything you buy with our code. The more you buy, the more you support the club! Not only that, you get a discount (just for being a Wombat!). See below for details.
Visit: www.itsjustcricket.co.uk
Looking for something specific? — the IJC team can hunt it down for you. Speak to Richie to learn more.
Follow It's Just Cricket on YouTube and Instagram to get the latest product reviews and updates.
Ask the club Executive Committee for our unique club code before checking out
Just for being a Wombat, you're eligible for a discount on anything in store! Contact Richie, Mili, or Patmore to learn about the club's discounts and to receive the club's discount code (not to be shared with anyone outside of the club please).